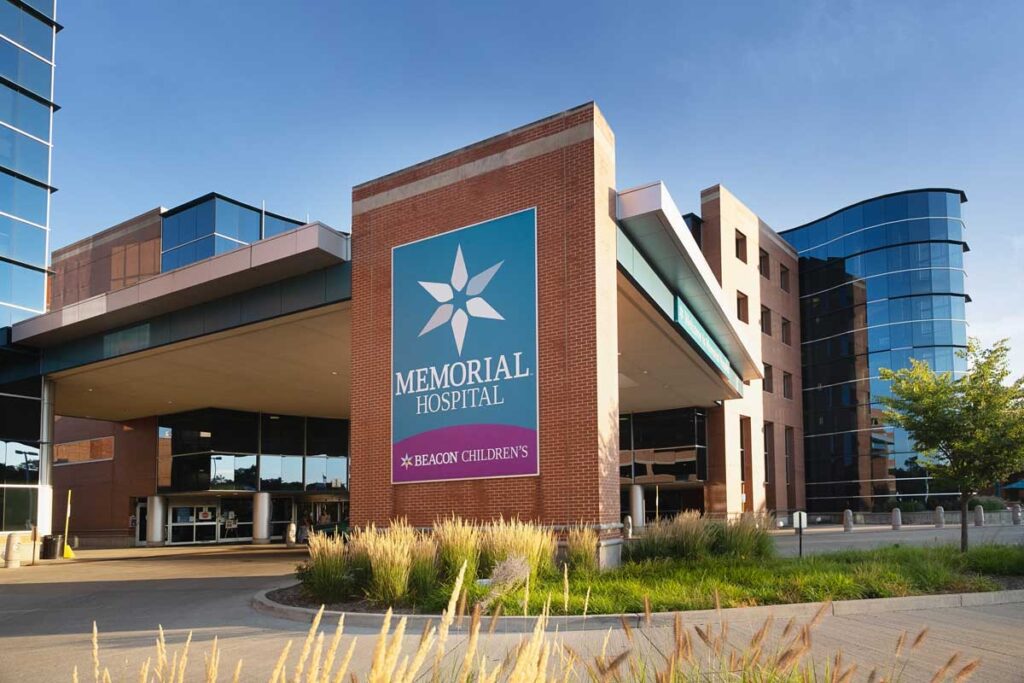 Have you received exceptional care at one of our hospitals or medical groups? Were you born here? Did you or a family member deliver a baby here? Did we help save your life or the life of someone important to you? We welcome gifts directed to a hospital or medical group close to your heart.
Hospitals: Beacon Children's, Bremen, Elkhart, Epworth, Granger, Memorial, and Three Rivers.
Beacon Health Foundation's focus is a direct outgrowth of Beacon Health System's deep commitment to enhancing the physical, mental, emotional and spiritual well-being of the communities we serve. Our tax exempt identification number is 35-1536129.