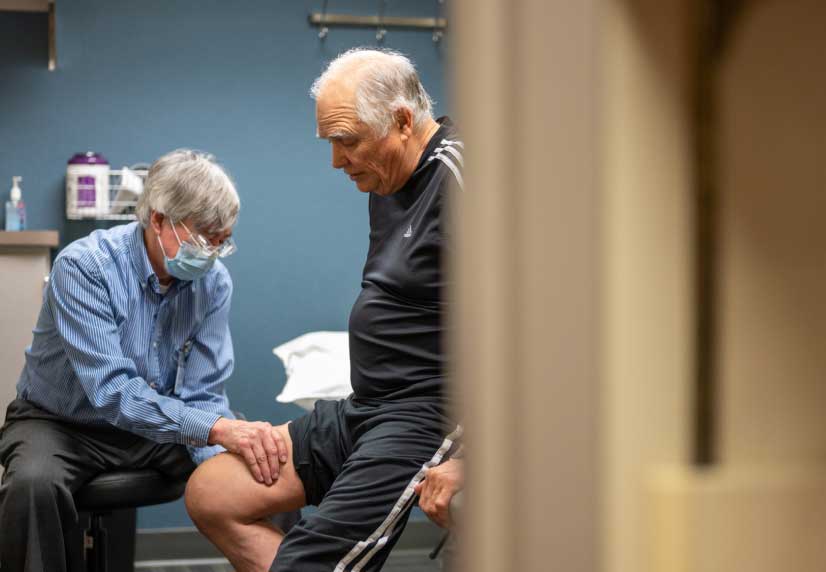 Do you have a special interest area you would like to support, such as:
Cardiac Services

Cancer Care

Stroke Care

Rehabilitation Services

Mental Health Services

Volunteer Services

And more
We would be happy to chat with you and your family about those areas which have made the greatest impact on you.
Beacon Health Foundation's focus is a direct outgrowth of Beacon Health System's deep commitment to enhancing the physical, mental, emotional and spiritual well-being of the communities we serve. Our tax exempt identification number is 35-1536129.